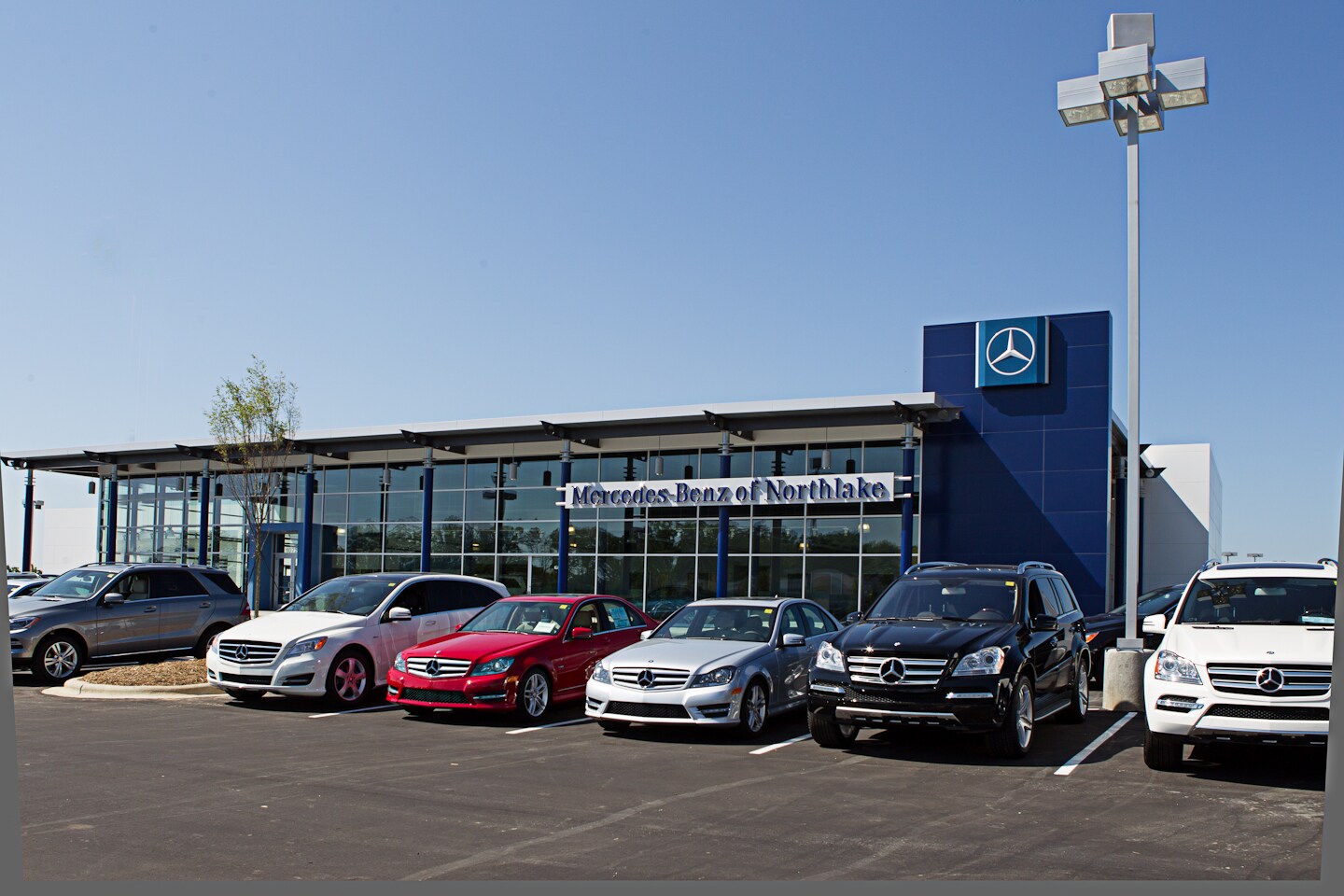 Mercedes-Benz of Northlake is an authorized lease return center for your Mercedes-Benz vehicle.
Is your lease due to mature soon? We suggest that an inspection of your vehicle is conducted prior to your turn in date. Mercedes-Benz of  Northlake has highly qualified and dedicated professionals who will discuss all of your lease end options.
Call us to schedule an appointment today. 704-379-4800
Lease End Options
Turn in your leased vehicle. We accept and encourage your lease turn in here at our dealership no matter where you leased your vehicle.
Purchase your leased vehicle at lease end through Mercedes-Benz of Northlake and take advantage of special financing offered through Mercedes-Benz Financial.
Extend your lease for up to 6 months.
Lease or purchase a new or pre-owned vehicle from Mercedes-Benz of Northlake.

Even Better Are Your Options During Your Lease...
Give us an opportunity to evaluate your current position in your leased vehicle. It doesn't matter where you leased it or how many months you've been driving it. We trade customer out of their leased vehicles everyday. Mercedes-Benz Financial has fantastic Loyalty Programs.
Upgrade your leased vehicle without upgrading your payment.
Don't believe it? Contact a Lease Loyalty Specialist Today.