Everything we do in today's world is subject to criticism or praise on the internet. When it comes to selling cars, though, Mercedes-Benz of Northlake gets nothing but the highest of praise. From our valued customers to our fellow OEM specialists, Mercedes-Benz of Northlake is recognized as the leading luxury dealership in online reputation. This includes online sales, service, support, and customer care throughout the entirety of the online car-buying experience.
Why Online Reputation Matters
To make it in the world of automotive sales, your online reputation is a key contributing factor to customers choosing you over the competition. Here at Mercedes-Benz of Northlake, we deliver exceptional customer service and go above and beyond for our local community. Whether it's helping take care of scheduling a service appointment online or deciding which financing options are best for you, our team excels at it all.
As you kickstart your search for a new luxury vehicle in Charlotte, NC, you're going to mostly rely on the internet to help guide you in the right direction. Finding a trustworthy facility that you can count on might seem tough, but here at our facility in Charlotte, NC, it's not. Not only is Mercedes-Benz of Northlake ranked #1 in online reputation, but we also back it up with our diverse selection of new vehicles, personalized financing offers, and expert service technicians.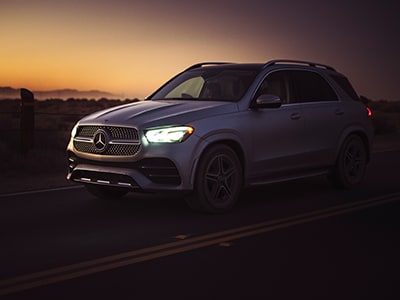 Join the Mercedes-Benz Movement in Charlotte, NC
Here at Mercedes-Benz of Northlake, our team is dedicated to advancing the future of your time spent behind the wheel in Charlotte, NC. What that means is that we go beyond the call of duty to ensure your online shopping needs are not only met but exceeded. Just check out our online reputation ratings and see for yourself. The next time you're in the market for a new luxury vehicle, be sure to contact the experts at Mercedes-Benz of Northlake to help facilitate your online car-buying journey this season.
Contact Us Online
For more information about our online reputation and to discover the essence of luxury car-buying in Charlotte, NC, please call or contact us online at Mercedes-Benz of Northlake. We look forward to working with you!