Oil Changes at Mercedes-Benz of Northlake

Get Your Next Oil Change in Charlotte
Routine vehicle maintenance is important to ensure the longevity of your vehicle lifespan for years to come. When it's time for an oil change, the experienced service technicians at Mercedes-Benz of Northlake will get the job done. You'll know that you're getting the best care for your vehicle at our Charlotte service center. Before booking your Mercedes-Benz oil change, be sure to check out our service & parts offers for additional savings on your next service visit!
When to Change Your Oil
Whether you own a brand new or pre-owned Mercedes-Benz, by following your vehicle's warning lights, you will know when it is time to properly service your vehicle. You should consult your vehicle's owner's manual in order to evaluate the best time and process for checking vehicle oil levels. Typically, your vehicle needs an oil change at least once a year, and the technicians at our Mercedes-Benz service center can change the oil, filters, reset your warning light, and much more!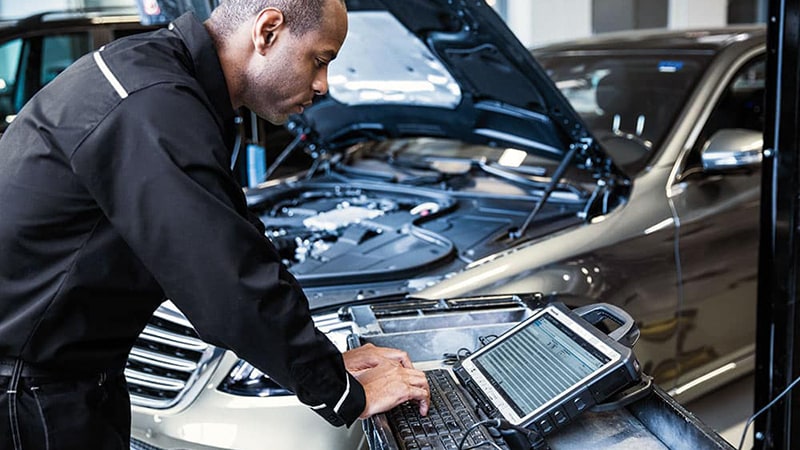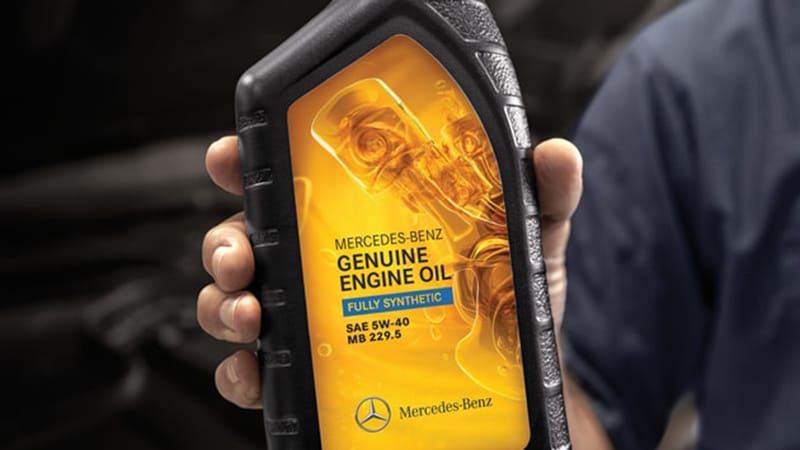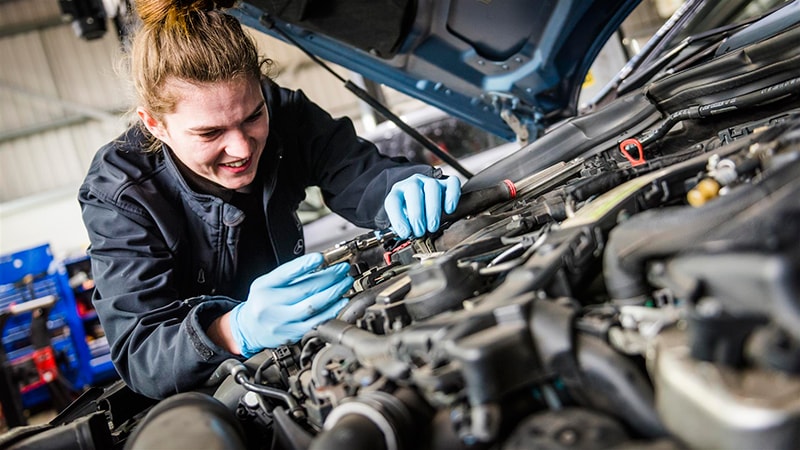 Mercedes-Benz Oil Change Benefits
By staying up to date on oil changes and routine maintenance, you can ensure peace of mind that your vehicle will run smoothly during its lifespan. Though every vehicle is different, the typical oil span guideline is between 7,500 to 10,000 miles. If you typically drive under harsh conditions or frequently off-road, we recommend visiting earlier. The main benefits of staying up to date with oil changes include:
Ensuring engine parts stay lubricated
Ensuring your engine runs at maximum power
Ensuring your engine is free of pollutants
Ensuring your engine does not overheat
It is never a good idea to extend your oil change intervals. Engine oil wears out over time, leaving your engine with insufficient lubrication and protection. Trust that our certified Mercedes-Benz service technicians will care for your vehicle and perform the best service possible!
Full-Service Oil Change in Charlotte, NC
When you need to service your new or pre-owned vehicle, stop by our Charlotte dealership or give us a call to schedule service at Mercedes-Benz of Northlake. Unsure how you will pay for your required services? No worries! We offer service and parts financing options to alleviate any financial burdens! Our Service Center is open Monday through Saturday and is located at 10725 Northlake Auto Plaza Blvd in Charlotte. Our service team can't wait to assist you!